Close to Osaka, Yotsuhashi or Shinsaibashi Station, vegan cafeteria Paprica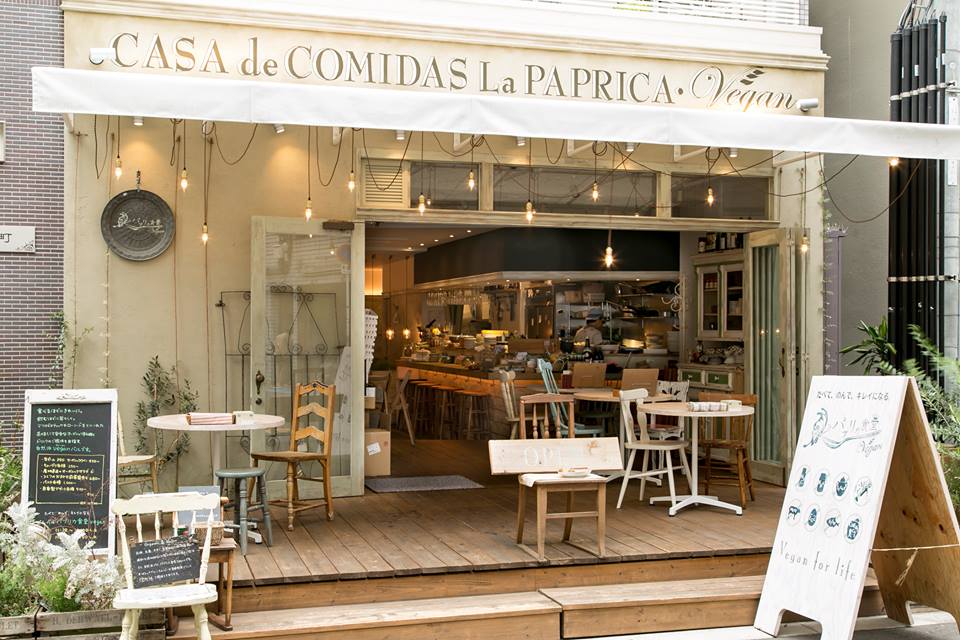 "Eat, drink, be beautiful" is our concept. Based on the thinking of veganism, macrobiotics, raw foodism, our menus exclude the use of meats, fishes, eggs, dairies, processed foods, white sugars, pesticides, chemicals, excessive additives, and GMOs. Emphasizing on food security and taste, through a diet created whole-heartedly, let's enjoy the magical organic vegan food experience and be beautiful!
Introducing the vegan sushi course (reservation required)
that looks just like the real sushi
from appearance to taste. What a new idea!
Plus, all the ingredients are organic and safe!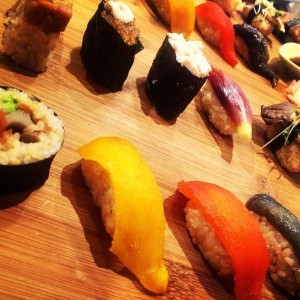 Paprica Cafeteria Vegan
Noon:11:30~14:00、Night:17:30~LO22:00
Holiday:Irregular
〒550-0013 Alivio Shinmachi 1F, Shinmachi 1-9-9 Nishi Ward, Osaka.
Contacts
TEL.06-6599-9788
Source:Papurikashokudo,  Papurikashokudo Facebook
Written by tsubomi. H